Search found 37 matches
by deppen

23 May 2021, 18:07
Forum: Tredje Part
Topic: Naviki , Points Of Interest
Replies: 10
Views: 3170
Finns det något sätt att se turfzonerna på kartan i Naviki när man planerar rutten på datorn? Tyvärr inte vad jag sett, försökte maila dem och fråga men de förstod mig inte. Antagligen var min engelska för bristfällig. Borde inte vara så svårt för dem göra det möjligt de har ju andra POI man kan pl...
by deppen

21 May 2021, 07:15
Forum: Stockholm
Replies: 0
Views: 39
Lite speciellt är det med denna nya Zon HMKDöPåEnÖ, Haga Stockholm.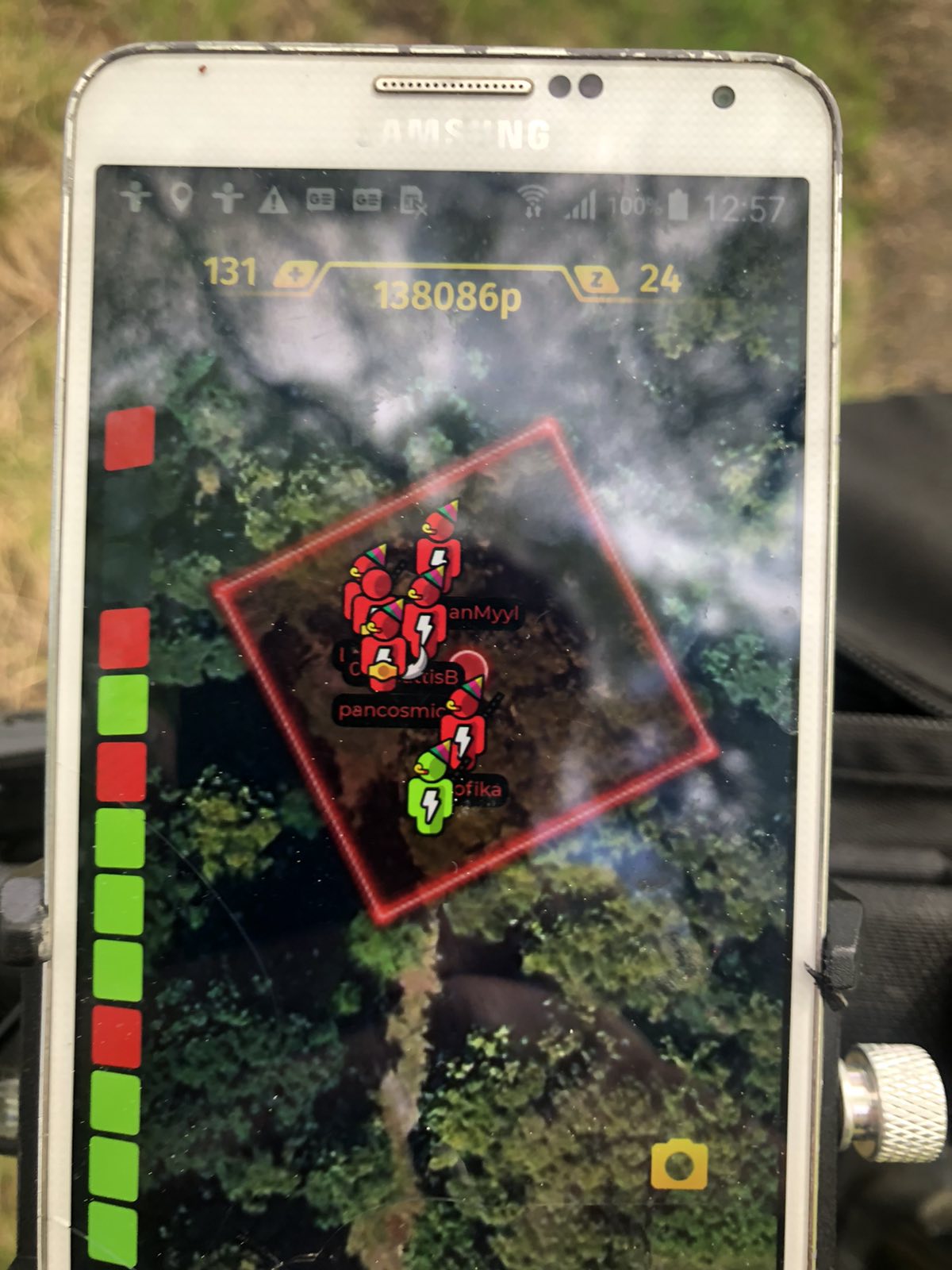 Lista ut varför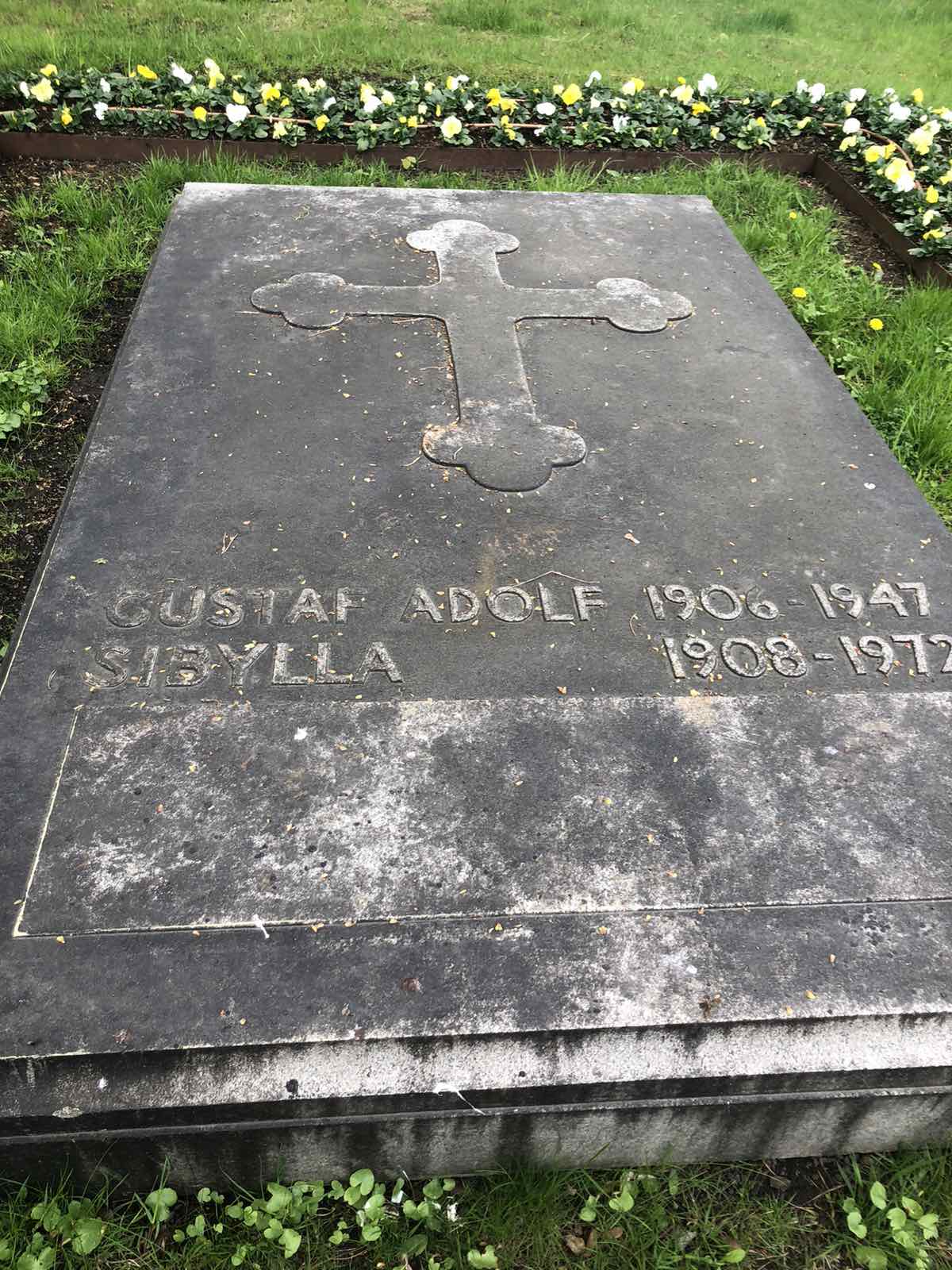 by deppen

09 May 2021, 18:03
Forum: Allmänt
Topic: Var med och sprid Turf!
Replies: 592
Views: 161055
Obs jag har ingt med denna artikel att göra, hur som helst Svenska Dagbladet har skrivit om Turf 8:e maj . Tyvärr är det på betalsidor https://www.svd.se/vuxna-coronaturfare-jagar-kickar-som-barn . Förklarar mängden nya jag ser på kartan i Stockholm , träffade en ny på Lidingö , som berättade att de...
by deppen

26 Apr 2021, 10:46
Forum: Tredje Part
Topic: Naviki , Points Of Interest
Replies: 10
Views: 3170
Är det någon som vet om och isf hur man lägger en rutt med många turfpunkter i naviki? Verkar bara gå att lägga som destination? Innebär det att man måste gå in och starta ny destination efter varje tagen zon? :?: Borde ha svarat för länge sedan men har missat det. Finns ett plus tecken uppe till h...
by deppen

22 Apr 2021, 12:28
Forum: Allmänt
Topic: Var med och sprid Turf!
Replies: 592
Views: 161055
P4 Radio Stockholm 15/4 9:45 2021 Intervju om turfgame https://sverigesradio.se/avsnitt/1689678 3 timmar 46 minuter in Hade ett samtal med intervjuaren Sofia Broome hon berättade det var en bra sändning att den fått gehör och människor ringt P4 Radio Stockolm och frågat om det. Var glädjande höra.
by deppen

12 Apr 2021, 08:30
Forum: Suggestion Box
Replies: 6
Views: 406
As far i can see Iphone doesnt have that possibility, most annoying is can not see battery % because of that
by deppen

18 Mar 2021, 09:44
Forum: Gameplay
Topic: Adventurer mode
Replies: 3
Views: 360
If you are premium you can also see your Unique zones by logging in to turfgame.com
select map and above you should see 2 icons one for full screen the other is to toggle taken/unique zones.
Like this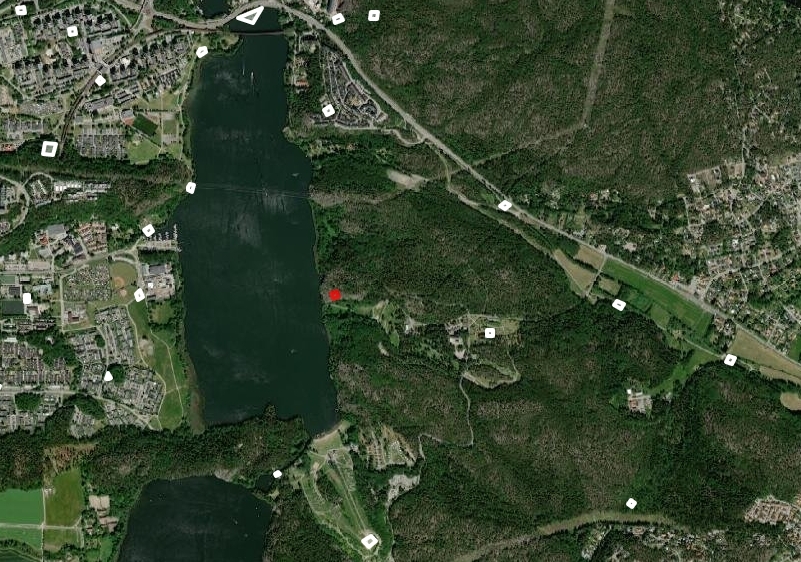 by deppen

11 Feb 2021, 07:50
Forum: General
Replies: 3
Views: 553
If you make your own team when premium, it will still be there if you not premium later on.
---