Plovdiv is the second-largest city of Bulgaria. There is evidence of habitation in Plovdiv dating back to the 6th millennium BCE, when the first Neolithic settlements were established; it is said to be one of the oldest cities in Europe. [wikipedia]
Plovdiv will be a European Capital of Culture in 2019. I suggest at least three zones in Plovdiv.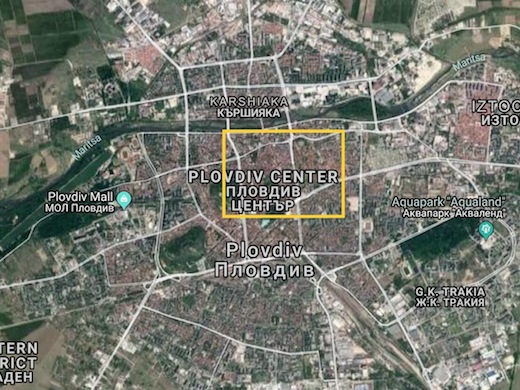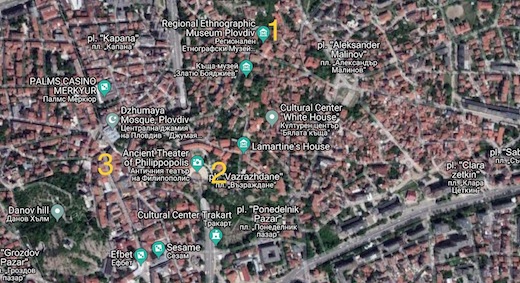 1. The Regional Ethographic museum is located in a beautiful building, Kuyumdzhieva house, in the old town. I suggest a zone ("Kuyumdzhieva") in the garden in front of the building. The garden is open free of charge daytime.
http://www.visitplovdiv.com/en/node/844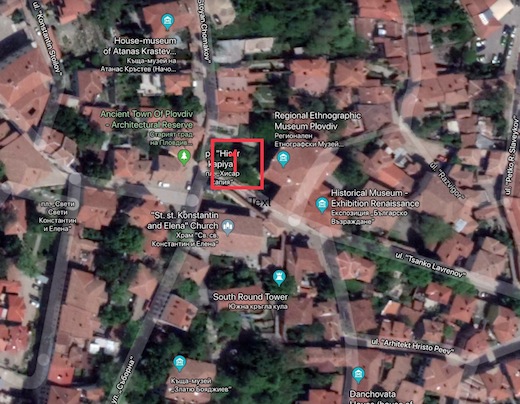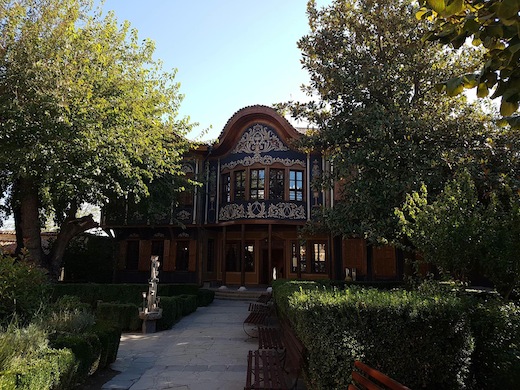 2. The Ancient theatre of Philipoppol is one of the best-preserved ancient theatres in the World. I suggest a zone ("RomanTheatre" or "Philipoppol") in front of the entrance, between the gate and the statue, not in the theatre. Otherwise two zones would not be accessible in the evening.
http://www.visitplovdiv.com/en/node/522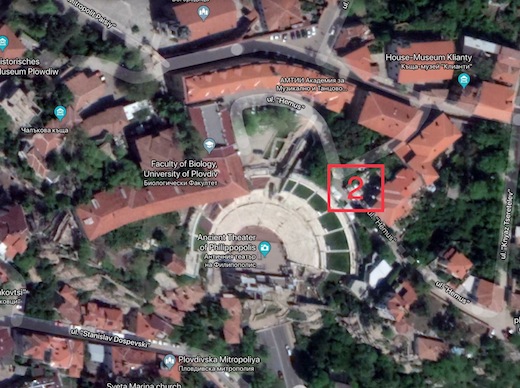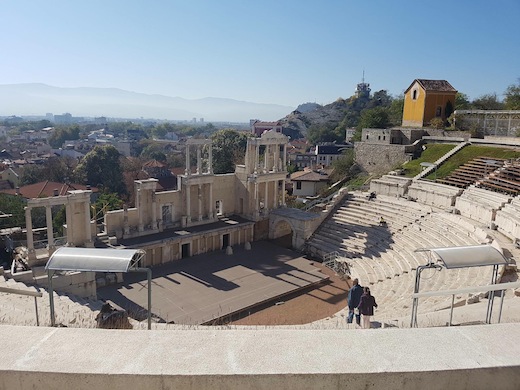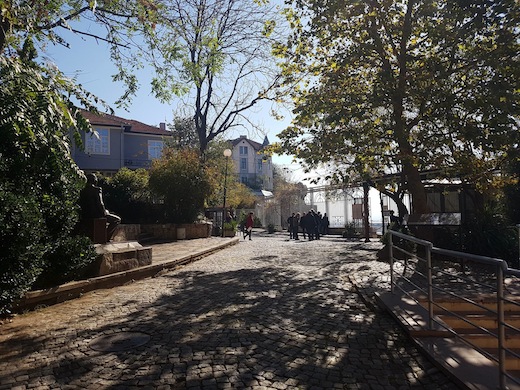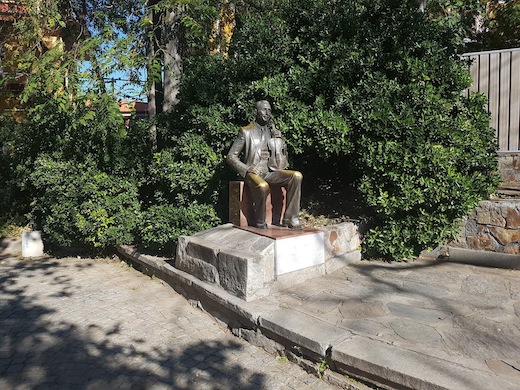 3. The Roman stadium is located in the centre, at the end of "Plovdiv's Drottninggatan". The street follows the stadium. You can see parts of it, when you enter the buildings.
http://www.visitplovdiv.com/en/node/523